hi, i have been using Major Tom for a little while in Wavosaur and really like it. however, i can't get Cubase to "see" the plugin?
it's in the same folder as my other VSTs; on startup when it runs through the VSTs it appears on that list; and when I go to view information about all my plugins it's there plain as day.
but when i actually go to select it as an insert / send / whatever, it just doesn't appear on the list of available VSTs? it's like it's partially invisible?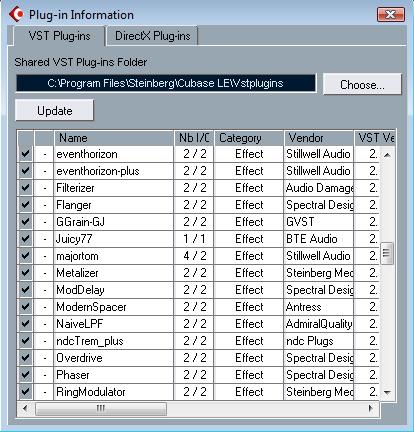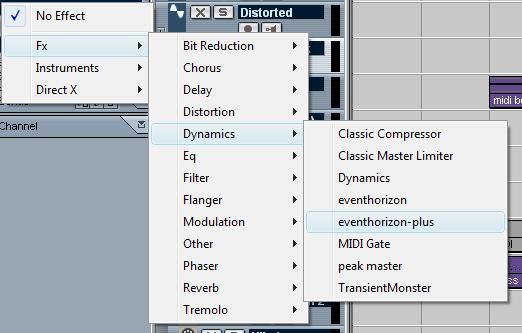 i'm in Cubase LE, btw. anyway, i really like the effect, so if you could solve this i would be a very happy bunny! (and able to justify buying it…)
cheers,
rich.